Slider with 1 slides shown at a time.Use the Previous and Next buttons to navigate.Use the slide dot buttons to jump to slides.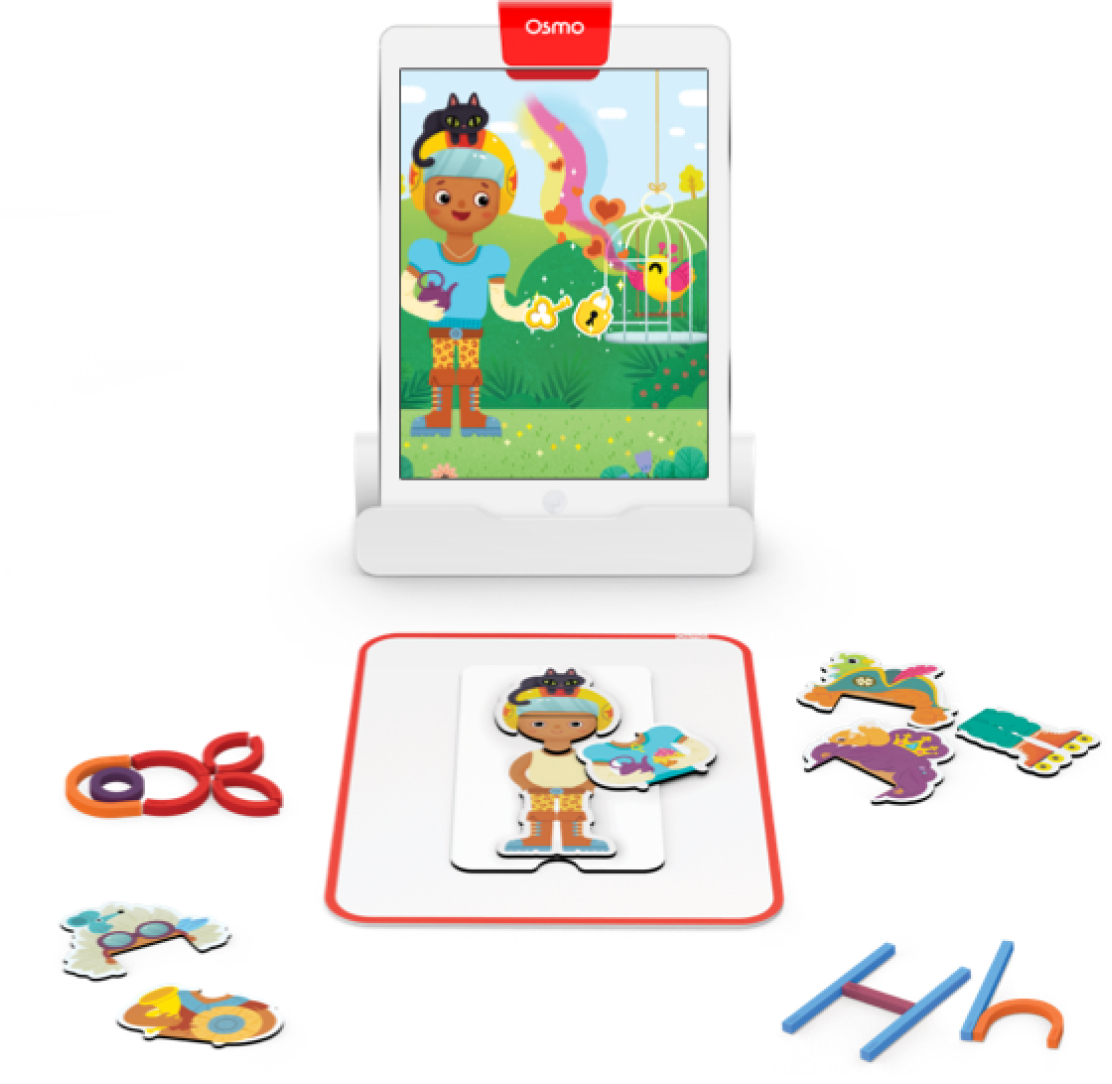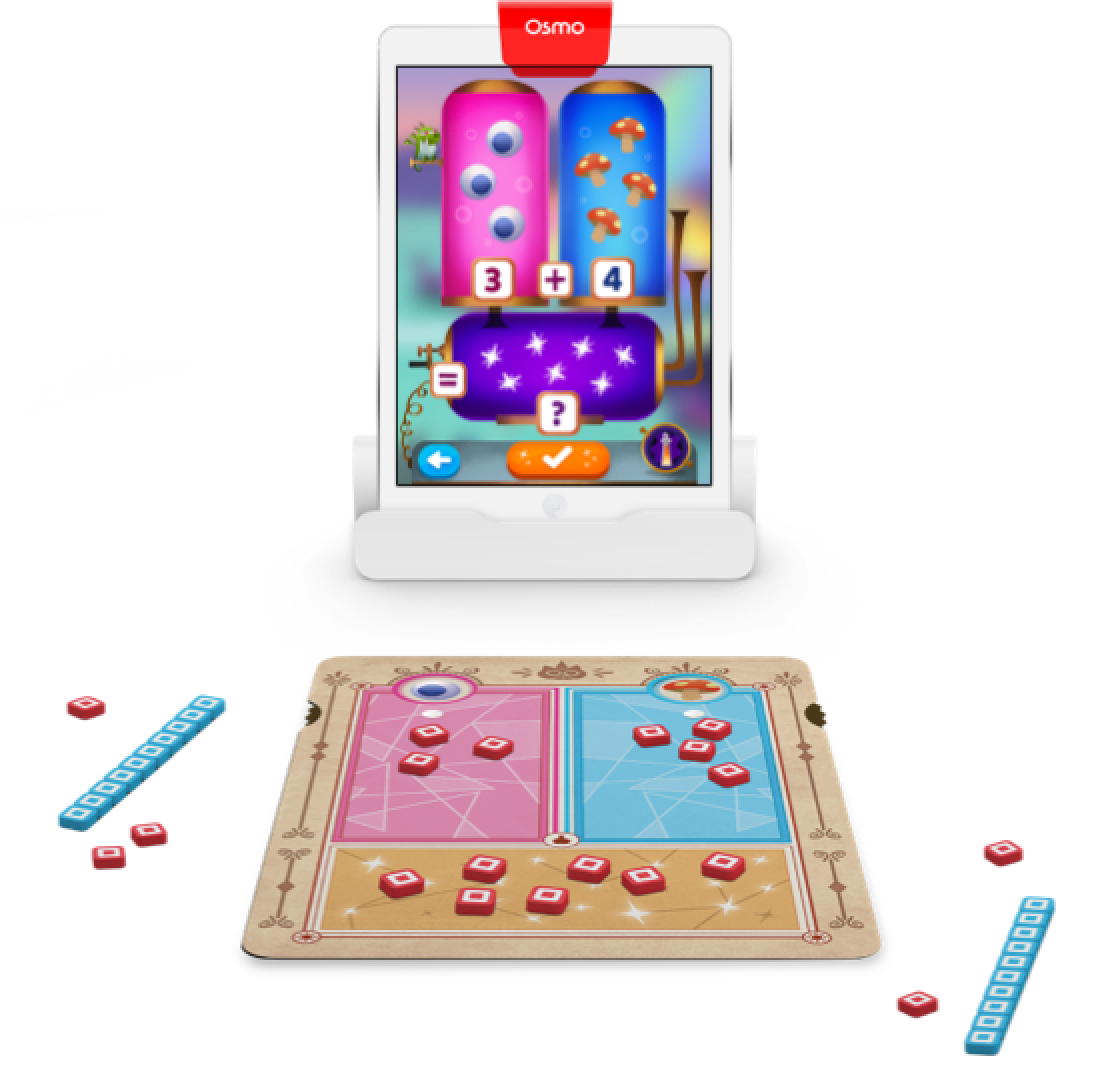 Hi, we're Osmo!
Learning is best when it's called play. Osmo puts the fun in building learning fundamentals through the magic of hands-on play, tangible pieces and digital fun!
How Osmo works
How Osmo works
1

Place your tablet in the Osmo Base.

2

Secure the reflector over the camera.

3

Use physical game pieces to play digital games — draw, code, spell, and more!
Our award winning products
Our Kits and Games are building blocks for bright learners, helping build core skills in complex subjects like math, science, physics, coding and more
See What Parents & Educators Have to Say
"Osmo is really a magical experience."

"A rare blend of fun and education"

"Fun, engaging, versatile"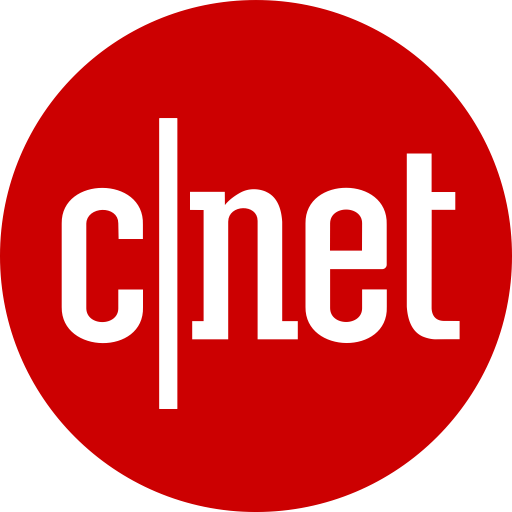 "Osmo is really a magical experience."

"A rare blend of fun and education"

"Fun, engaging, versatile"