Give 35%, Get $30 in Credit
Refer your friends! They get 35% off their first purchase of $50 or more, and you'll get $30 in Osmo credit in return. Here's how to get started:
1

Sign-up for Osmo's referral program below

2

Share your referral link via email

3

Get $30 in credits after your friends make their first purchase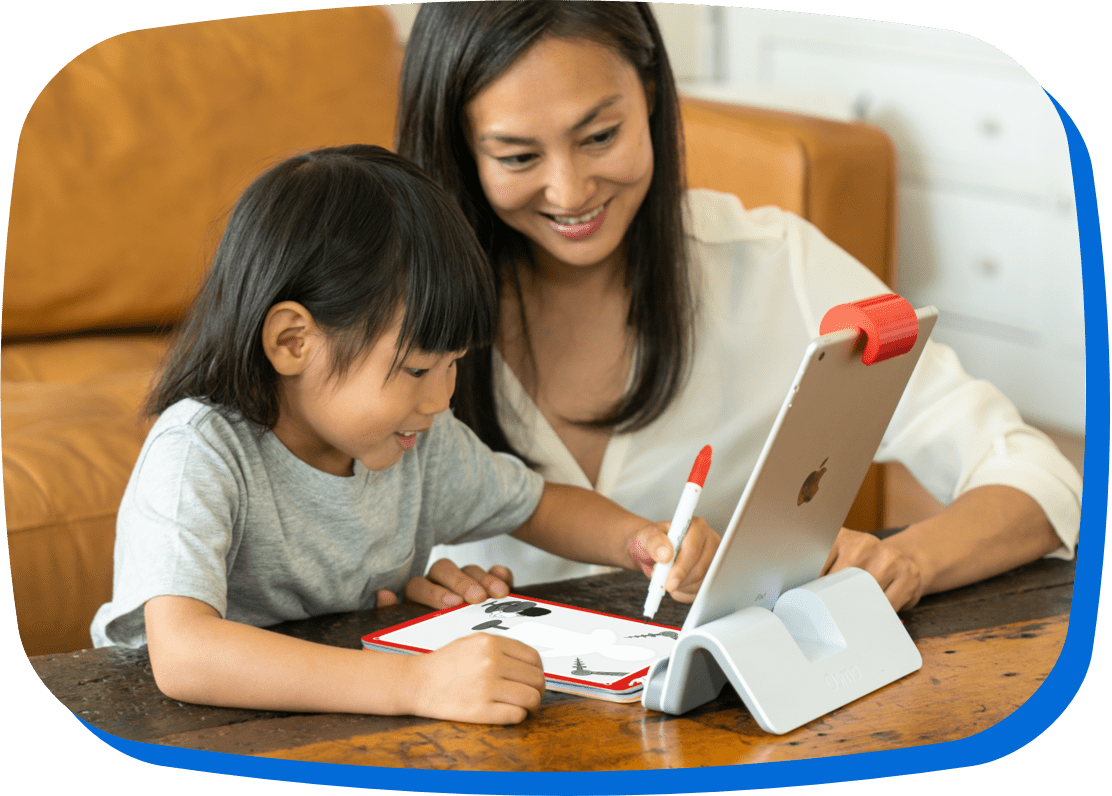 FAQs
How can I refer a friend or family member?

After creating an account or purchasing a product on PlayOsmo.com, share the unique link with a friend or family member.

Is there a limit to the number of friends and family members that I can refer to when purchasing Osmo?

There is a limit of 5 friends and family members that you can refer every month.

How much credit does the referrer receive when their referred party purchases on PlayOsmo.com?

The referrer receives $30.00 credits in their PlayOsmo account for each referred purchase greater than $50.00 from new customers. Those who have purchased from PlayOsmo.com in the past are not eligible to be the referred party, but can be the referrer.

What does the referred party receive when they make their first purchase on PlayOsmo.com using the referrer party link?

The customers new to PlayOsmo.com, and who use a referrer's unique link, receive 35% off the purchase of any item.

After a successful referral, will I receive $30 credits instantly?

Yes. After successful referral, the referrer will receive $30 of credit instantly after a referee makes a purchase

Can I refer friends and family using their phone instead of email?

Yes! The program is designed to make the referral process as simple as possible. Referrers have the option of sharing their unique purchase link via email or text message with their friends and family.

How can I use the credits I've earned to purchase products on PlayOsmo.com?

The credits will be automatically applied during checkout to the next purchase.

Do the PlayOsmo.com credits expire?

Yes, the credits expire after 3 months from the date of credit.

Does the unique link expire?

Is this program available to customers outside the United States?

Yes, currently the program is available for the users of Australia, Canada & United Kingdom.

Who is eligible to participate in the program?

As long as the individual(s) referred to Osmo do not share the same household as the individual making the referral they are eligible. Other restrictions, such as countries or regions where the program exist, may apply.

Are there any conditions for redeeming credits?

You can redeem credits on orders of $50 & above.